E- BOOK RELEASE
LATEST NEWS
Feng Zi by Xiao Yaozi

has already been signed for English publication.

Read now

Limerence[English] will be available in our bookstore on this Wednesday (Nov. 8).

Read now

Via Lactea Bookstore will officially open on Saturday, October 28st (Toronto time). Don't miss out on our grand opening promotions! Check on the pics below for details. We look forward to your visit!  

Read now
RECENT LICENSED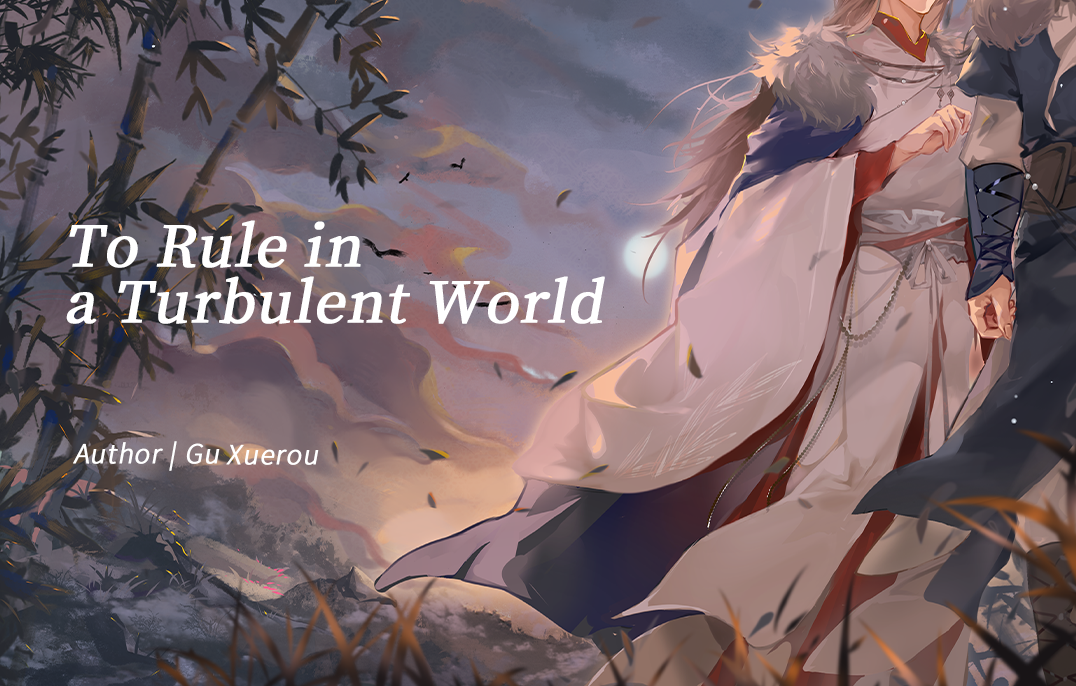 To Rule in a Turbulent World
Loosely based on the history of Song Dynasty, To Rule in a Turbulent World tells the story of You Miao—the dandy son of a merchant who climbed his way to the very top from rock bottom. We witness the history of a nation, from prosperity to decline, to a new order.

Peace, war, internal strife; You Miao has lived through it all—but not without his loyal Quanrong slave-turned-husband, Li Zhifeng. Theirs is a story of undying devotion that combats racial boundaries in a time when the ethnic tribes of the north clashed with the Han empire. Together, they ruled the world! (Behind the scenes, of course.)

As friends, as foes, as friends turned foes and foes turned friends, the epic continues its song, and the most beautiful moonlight of the great desert is yet to come.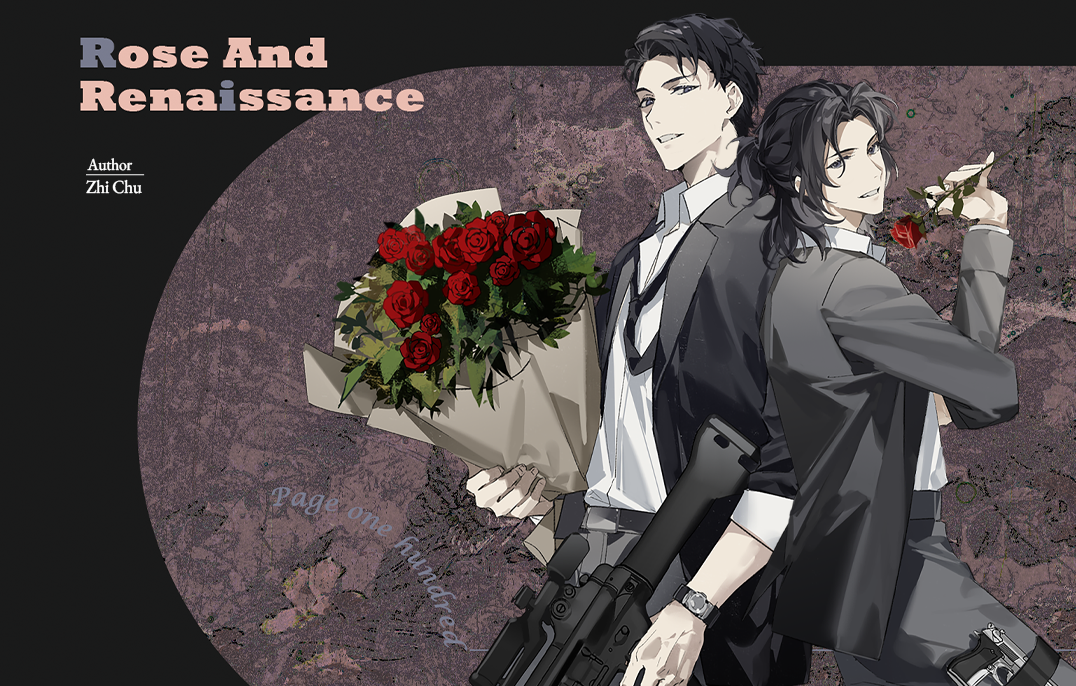 Rose and Renaissance
Xia Xiqing goes idol-chasing at a public event just once, and it results both in him going viral and also in everything immediately backfiring on him as his true colors get revealed to his idol, thus belying his angelic appearance. After his overnight explosion of fame, Xia Xiqing and his idol, Zhou Ziheng, end up on an escape room reality show together, going head-to-head in an intense game of wits and accepting each other's true selves as they go through this game within a game. Behind the push and pull of flirting and refusing to be seduced are the myriad warnings of changed minds and reluctant enjoyment.
Limerence
Our story starts when Pei Ran finds out that his boyfriend of three years,who he's been dating since high school, is cheating on him,but Pei Ran also accidentally discovers that his boyfriend's flatmate has apparently had a crush on him since high school.Even after a jog down Pei Rans's high school memory lane, however,he still has no recollection of Yan Zhun.
Esports,art,fan culture,and can't forget about studying of course-everything you can think of and more.